Garage Door Openers, Batteries, & Other Accessories
At The Garage Door Co., we would love to be of assistance for all of your garage door accessory and enhancement needs. We do it all: automatic openers, remotes and keypads, and even battery backups so you can always access your garage, even if there's a power outage.
Garage Door Openers Installation
Whether you're replacing an old opener or installing a new unit where there is no existing opener, we have the expertise and know-how to get you set up. We'll update and install any required wiring and provide the appropriate brackets used to hold the unit in place. We make sure the door is balanced before installing the opener. A door that's out of balance is hard on the opener and can be dangerous so it's important that you hire a professional.
Universal Remotes & Keypads for ALL Openers
Regardless of your garage door opener's brand, we can get you set up with a universal remote and/or keypad. Enjoy both convenience and security with our easy-to-use, intuitive universal garage door opener remotes and keypads.
Side-mounted Openers
If your garage ceiling height is a lot bigger than the height of the garage door, then you should consider a side mount garage door opener. We'll install your wall-mount garage door openers on the wall next to the garage door, freeing up the space overhead and opening up the possibilities to maximize your garage space. These classy looking side-mounts are quieter and take up less space than traditional garage door openers.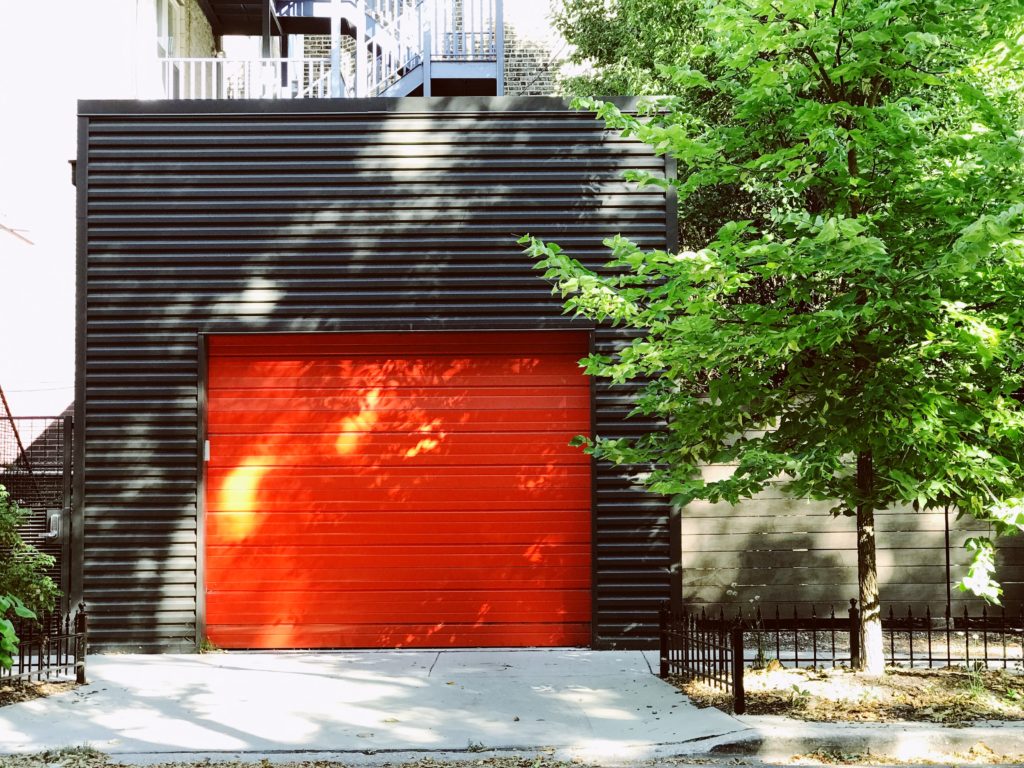 Synchronized Remote And Keypad
Get seamless access to your garage door opener and house lights from anywhere in the world via your smartphone, tablet or computer. Make your life easier with garage door opener accessories that make home access simple. All models we sell and install are available to be controlled by phone application. Garage door opener remote control and keypads offer a safety and a secure way to gain access to your home garage.
Battery Backup
Keep your garage door accessible even during power outages. Getting in and out of the garage during a power outage has never been easier when your battery backup kicks in. Make the right choice for peace-of-mind and security with a garage door opener battery backup. We offer a variety of horsepower openers from 1/3 to 1 ¼ depending on your needs.
CALL (720) 376-4026 NOW FOR A FREE ESTIMATE!
You may also use our convenient contact form below: